Women







Tours



















Tour services












Services












Information












Manizales apartment for rent.
Manizales 40 Apartment [M40]
(non smoking)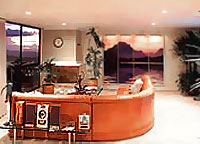 Features:

Short walk to movie, sidewalks cafes and our office.
2 br. / 3 bath plus gym.
broad band wireless inernet.
600 channels TV from USA, TV in both br.
located on 12th floor/ balcony.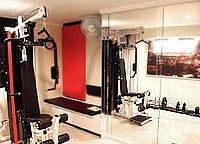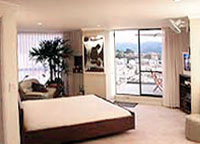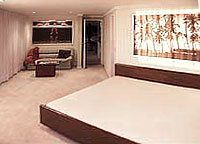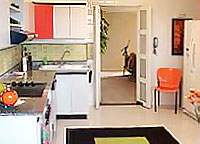 Enjoy nice view from apartment!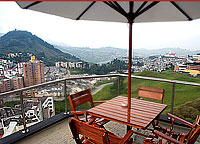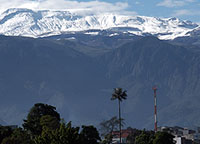 Price: $295 per night
Apartments for Rent
Russian Apartments for Rent Colombian Apartments for Rent
Ukraine Apartments for Rent
New Wife

7320 N Dreamy Draw Drive
Phoenix, Arizona 85020
(602) 553-8178
FAX (602) 468-1119

Contact Us



THIS PROGRAM IS THE SOLE PROPERTY OF NEW WIFE AND MAY NOT BE COPIED IN ANY WAY OR FORM WITHOUT EXPRESS PERMISSION FROM NEW WIFE.

© COPYRIGHT 1996-2018 - ALL RIGHTS RESERVED.